1 May 2020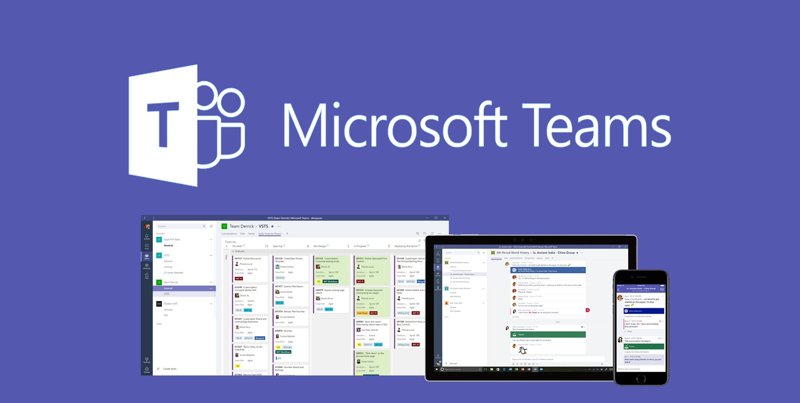 Dear Parent/Carer,
I hope we find you and your family well. I wanted to write to keep you and your child up to date with our developing distance learning provision at CHS South. As you are aware last week we moved our English, Maths and Science work across to Microsoft Teams, accessed through your child's Office 365 account.
Microsoft Teams allows us to share a more tailored and familiar learning experience with our students and we are also able to monitor student activity within this application so that we can identify if we think one of our students needs support accessing their learning. Engagement with English, Maths and Science work on Teams has been very pleasing; please tell your child we are thrilled with the amount of students we have seen logging on to keep up to date with their learning whilst away from school. With this in mind we have decided to move lessons for all subjects across to this platform as follows:
Week beginning Monday 4th May: English, French, Geography, History, Maths, RE, Science, & Spanish lessons will be available on Microsoft Teams; all other subjects will continue to be issued on Doddle.
Week beginning Monday 11th May: All subject lessons will be issued on Microsoft Teams; some Pastoral messages may continue to be issued via Doddle until further notice.
If you have any concerns about how to log on to your child's Office 365 account to access their work in Microsoft Teams, or about the work set, please contact [email protected] and we will direct your enquiry as appropriate. Please do keep your family and yourselves safe whilst online working and please vary learning with a range of creative, happy and successful activities as appropriate for your family situation; please visit https://www.chssouth.org.uk/chs-distance-learning/distance-learning-introduction-and-timetable for more guidance and a range of activities.
For those of you unable to access learning online at the moment we have a range of paper work packs that are available; if you have completed the initial packs that were issued, again please let us know via the email address above and we will issue the next work packs with you as soon as they become available.
Thank you for your ongoing support and efforts to continue your child's school learning whilst they are at home. We know it isn't always an easy experience to navigate, so we want to thank you for your work so far and let you know that we appreciate you as our CHS South Champions!
Yours sincerely,
David
David Prophet
Headteacher
CHS South